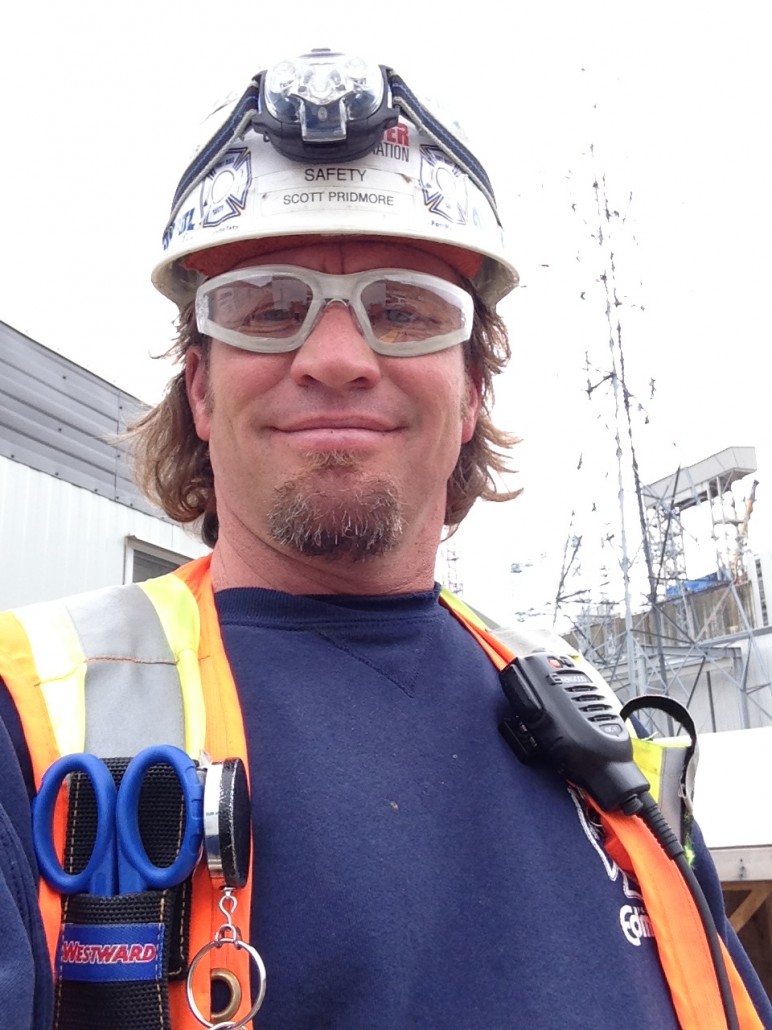 We're hiring!
A career with Fort Mac Safety is about having an opportunity to see more, learn more, accomplish more and earn more. You'll have the opportunity to develop your potential at Fort Mac Safety. We're looking for individuals with integrity and enthusiasm to join our team. Fort Mac Safety people are dedicated to success. We know the rewards and fulfillment that comes from a job done well.
Why Fort Mac Safety ?
Our employees are able to speak their minds freely within our organization.
Fort Mac Safety will put your strongest skills and talents to the best use.
You'll have frequent opportunities to learn and grow in your careers, knowledge and skill.
You'll feel rewarded, recognized and appreciated – you are "not just a number".
Fort Mac Safety's success mirrors your success! You help us grow, and our growth equals a significant career opportunity for you.
Picture yourself at Fort Mac Safety. Send your resume to Human Resources.
"I've been really, really impressed with the level of professionalism and support Fort Mac Safety management dedicate to they're contractors. The continuous effort and dedication to provide the customers with the best service in the industry sets a standard to follow for us, the contractors. I am presently contracting for For Mac Safety and hope to continue to grow and shine with them in the future."
– Pat Hermans